"Empowering tomorrow's generation today," is not only the slogan for New Horizons of SWFL, but the motivation behind the Point of Light Presidential Service Award nominee Dr. Judith MacGregor's purpose, "I know what they need, which is a little encouragement."  
New Horizons of SWFL's mission is to empower under-resourced youth to reach their full potential through tutoring, mentoring and faith-building.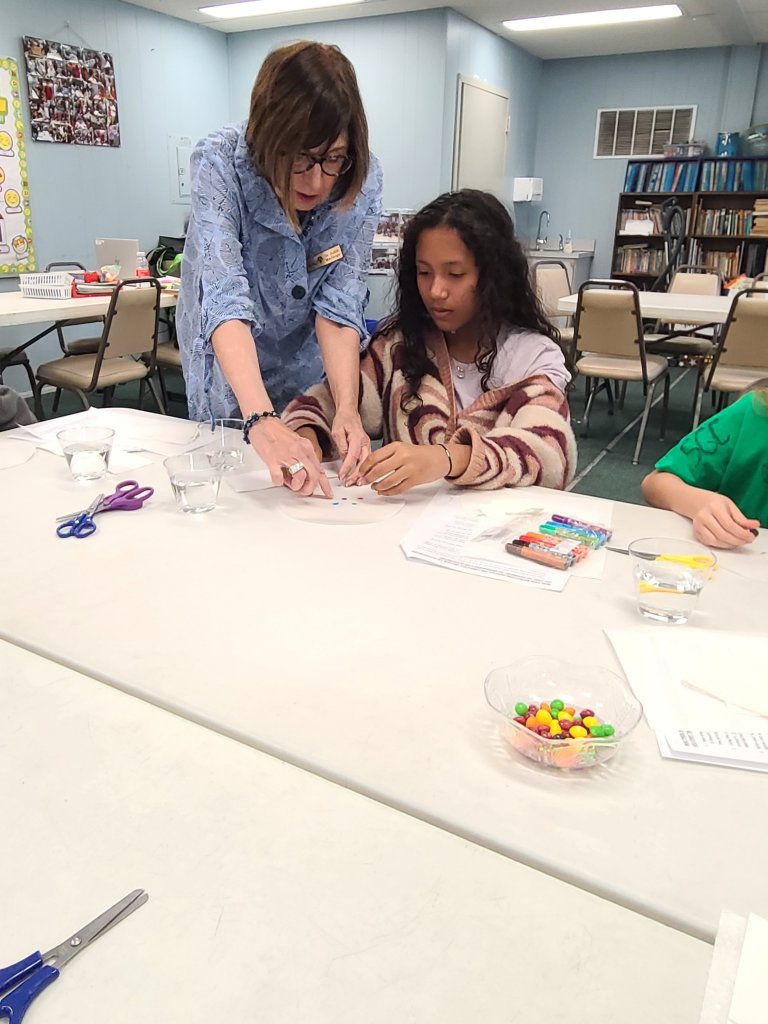 "Seeing a woman scientist like myself, who looks like an average person," stated Dr. MacGregor in an effort to show the students a higher education is possible. Dr. MacGregor has conducted a variety of projects including discussing the value of education, life choices, and creating opportunities in science for students. She has also administered science experiments, but she truly enjoys crafting projects with her students in diverse age groups.
Dr. MacGregor is involved in 5 active organizations in the SWFL area, including, being a member Bonita-Estero Elks Lodge #2753, a member of American Association of University Women (AAUW). She also serves as a Director of the Greater Naples AAUW Charitable Foundation and mentors' youth on the value of STEM (science, technology, engineering, mathematics) education while facilitating workshops to close the gender wage gap. She is passionate about equality and empowerment for all, but most importantly allowing women to understand their value, "girls can do anything."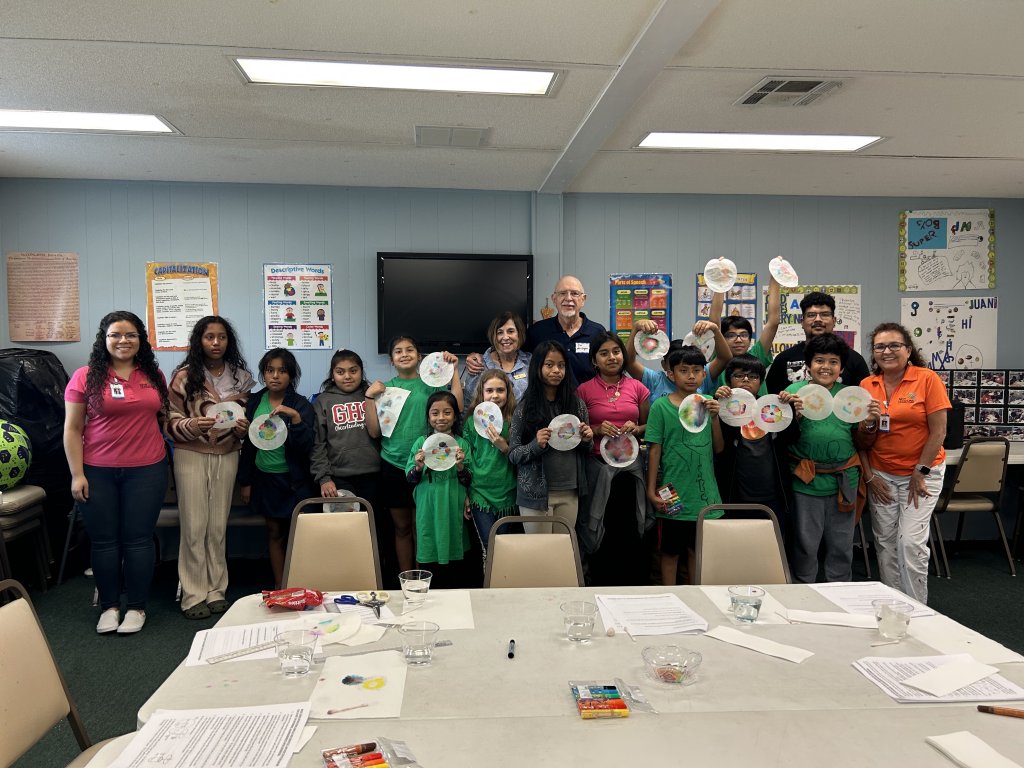 Dr. MacGregor has been extremely valuable to New Horizons for the past 8 years. "Judith has been a long-time major supporter and volunteer of New Horizons," stated Dr. Linda M. Cunning, Executive Director of New Horizons of SWFL. "[She has] provided auction items for our events over the years, she single-handedly wrote for us, and we have received both the local and National Elks Foundation Grants for a number of years (over $35k in grants)."  
These grants help provide food, snacks, computers and other resources needed to help these young people succeed. "Judith doesn't know the plethora of things that she has done and the lives she's touched," stated Charlotte Nal, MNM, Director of Volunteerism. Most volunteers do not understand their impact, no matter how little it may seem to the person volunteering, it means everything to these kids, "You can see how you can lift them… then a light bulb goes on in them and that's what I'm looking for," stated Dr. MacGregor. This is the goal of New Horizons, to empower. The book of John says "let us not love with words or speech but with actions and in truth (1 John 3:18). This is exactly what Dr. MacGregor does. Act! 
---
About New Horizons of SWFL
New Horizons provides tutoring, mentoring and character building programs for more than 500 students annually in Southwest Florida. If you are interested in enrolling your child into one of our 10 trusted neighborhood clubs, call us at 239-948-4146.
Help students take steps towards higher education by volunteering at a Super Teen Club or donating to support programs where students get the tools they need to make a plan for their future.
Donate Today: https://bit.ly/3Ixz6IV