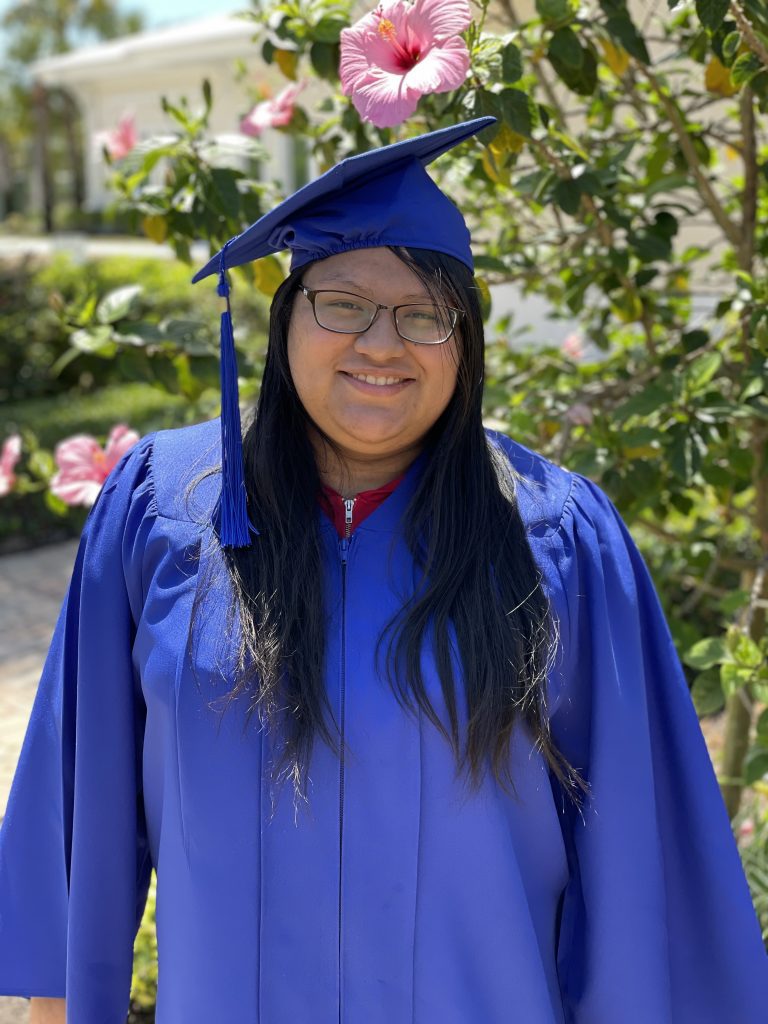 The feeling of helplessness when seeing someone experiencing health complications and being limited in our own abilities to provide aid is something we can all relate to. For Yaneli, she grew up witnessing her grandfather going in and out of surgeries. She marveled at the idea of surgeons being able to help her grandfather by […]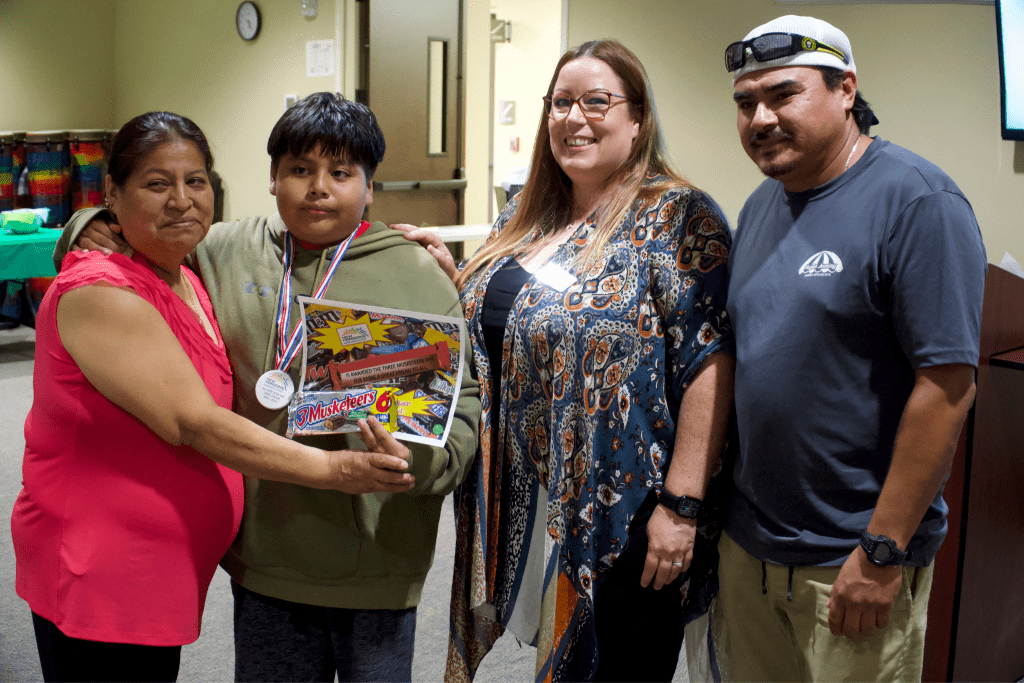 Parents want to see their children succeed and will do what it takes to ensure they get the resources they need to do so. When Edwin's parents faced the familiar frustrations of assisting their child with homework, they wanted better for him. They learned about New Horizons and were eager to enroll him into Super Kids Club (SKC), our K-5th grade after-school programming where students receive homework help, follow a comprehensive online learning program, and are encouraged by staff and volunteers.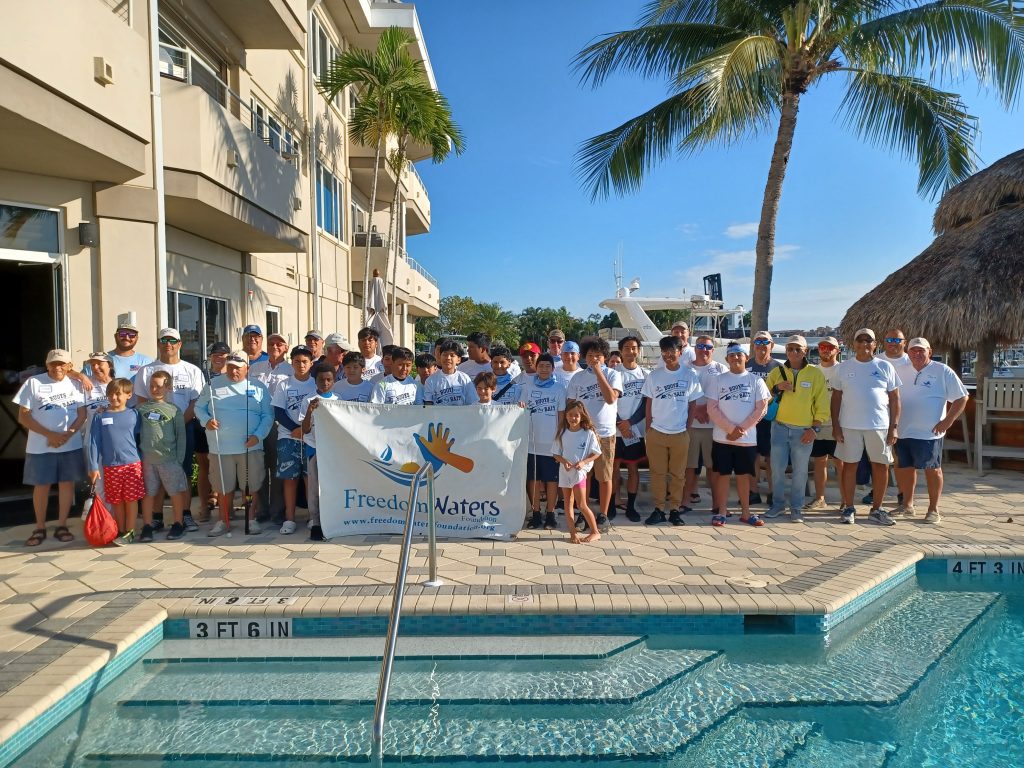 You probably remember the time you reeled in your first fish. Do you recall the feeling of confidence after your hard work of learning a new skill paid off? There are many benefits to teaching children how to fish. The Freedom Waters Foundation has partnered with New Horizons of Southwest Florida to provide fishing opportunities to middle and high school students in our Super Teen Club programs.